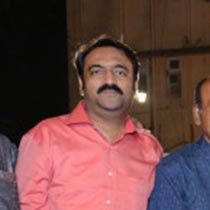 Vishal Maniar Imm.pass President
Joined iron market in 1989 by doing job for 3 years. Then started brokerage in 1992 and mainly dealing m.s. plate by procuring material from SAIL / JSW from Bhillai and various other states and disturbuting the same to dealers/ stockist/ retailers as well suppliers in Mumbai.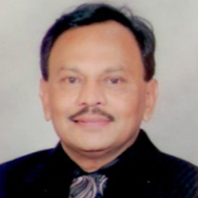 Mahesh Mehta Mentor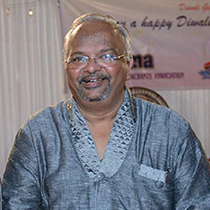 Mehul Parekh Managing Committee
Mr. Mehul Parekh, a resident of Mumbai, is in this field of Iron & Steel since 1978. He is a passionate & enthusiast broker who started his career in Iron & steel Masjid Bandar Market, Mumbai by working as a service man (working for someone) for 2 years.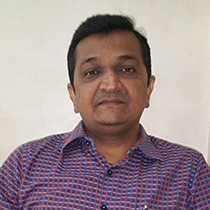 Mehul Trivedi Managing Committee
I, Mehul Trivedi Joined Market in 1992. Because My Father Rajendra Trivedi Had Been Working As A Broker Since 1971 & He Was Exclusively Dealing In B.Q.Plates, I Also Followed His Foot Steps & Started Dealing In B.Q.Plates. As The Time Progressed I Had Developed Other Products Like..... Alloy Steel, High Tensile & Other Special Quality Plates.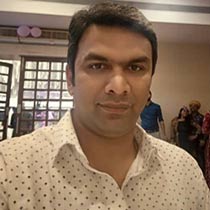 Mithil Sanghvi Managing Committee
Joined iron market in 2001 by doing job for 4.5years in Bharat Kumar Indrasen Trading Pvt Ltd. Then started brokerage in 2005 and mainly dealing in Hot Rolled, Cold Rolled, HRPO, HRSP mainly from dealers of JSW, JSW ISPAT, TATA, SAIL looking forward to give best to BIBA.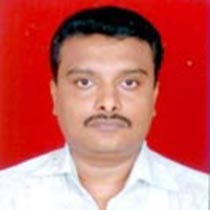 Jitesh Bhuva Managing Committee
I, Jitesh Bhuva, joined market in 1988 under the guidance of my father Late Shri Mohanbhai Bhuva. At the time of my father's death, I was 19 years old. Since then with his blessings and with the support of all members; buyers, sellers and brokers of Darukhana, I have progressed and expanded my father's business. Since 2007, I have moved to Lokhand Jatha and have been working there since then. I am elected as a committee member in BIBA for the first time. I am proud to work with  and be associated with all the associations in Darukhana and Lokhand Jattha for the past 30 years and hope to work as such in the future. My aim is to bring success to all the members in iron and steel business and all the associations.